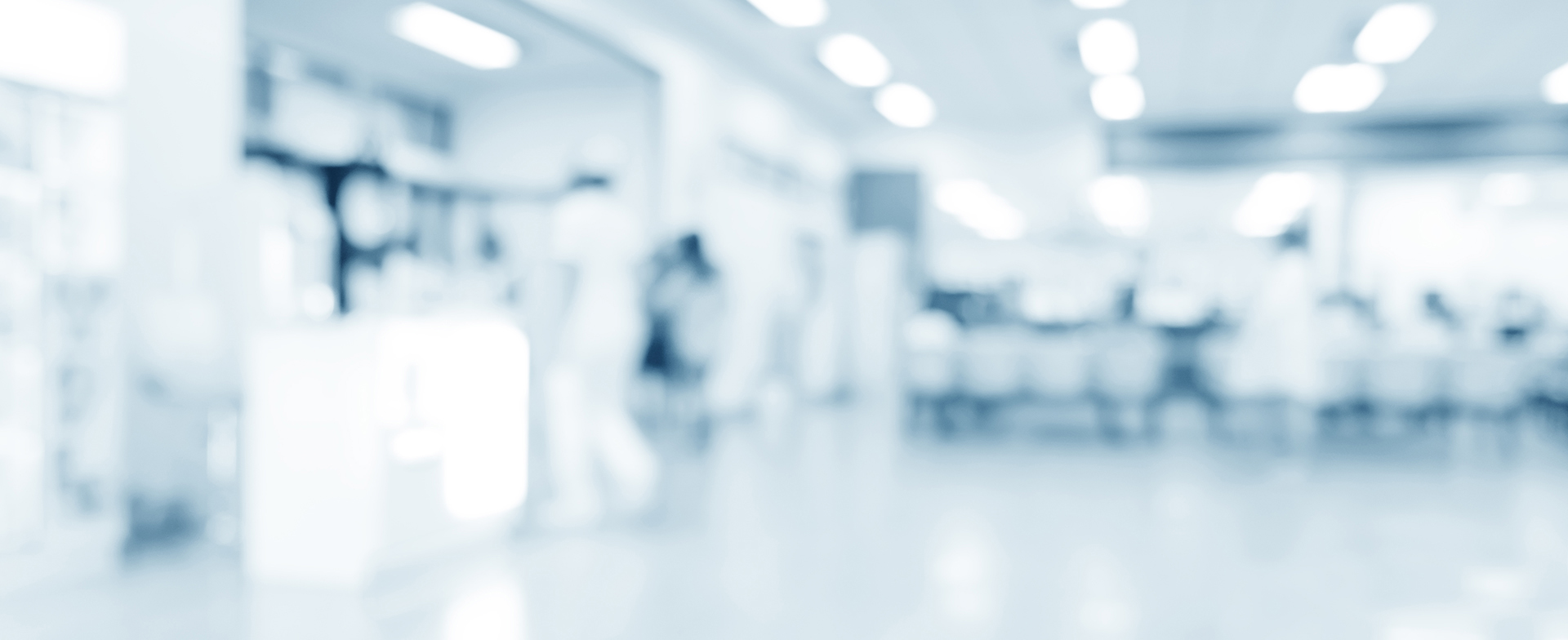 medical background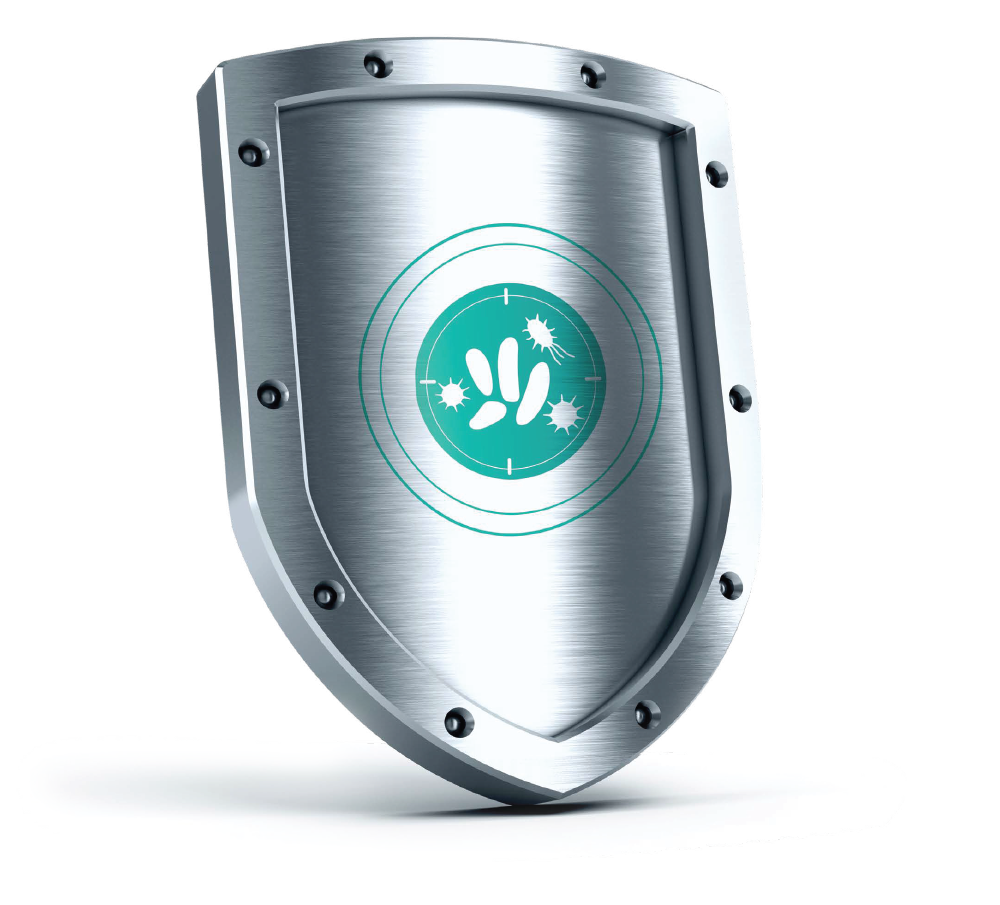 Long-lasting Antimicrobial Protection
IMMUNETEC Antimicrobial Surface Protection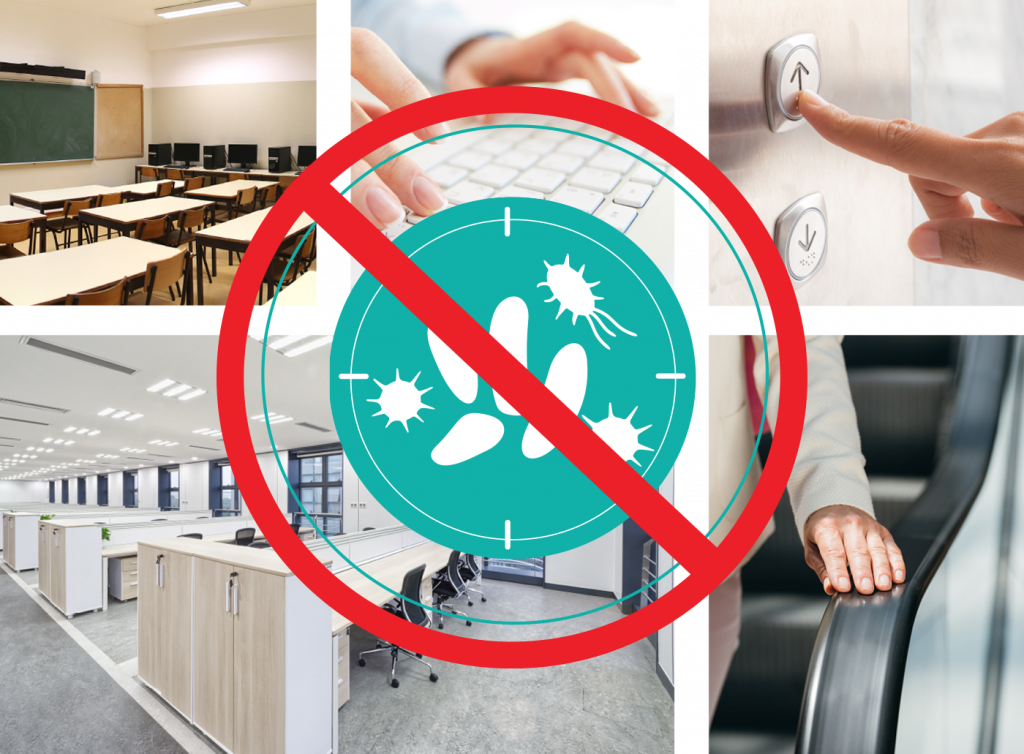 Immunetec ASP, based on silver ion technology, is a quick-to-dry, scrub resistant, universal antimicrobial coating solution, which grants a long lasting, up to 1 year protection against bacteria, fungi and viruses.
Immunetec Antimicrobial Hand and Skin Care Cream
Not only does it kill 99,9% of bacteria, fungi, and viruses, but it enables a continuous protection on the skin surface even when it is exposed to renewed contamination by these pathogens.
Why choose Immunetec Antimicrobial Hand and Skin Care Cream?
When applied, the cream forms a protective layer on the skin surface, resulting a long-lasting – up to 4-5 hours long – antimicrobial protection (in-between two hand washes) through the slow and controlled release of silver ions. It continuously and effectively destroys all pathogens that come into contact with the skin surface. (The cream kills all bacteria and fungi and deactivates selective viruses, such as H1N1 and Norovirus.) Be it travel, public transport, school, kindergarten, shopping , or hospital, Immunetec cream – acting as an "invisible glove" – provides continuous protection for its user. 
Immunetec Antimicrobial Disinfectant Fabric Spray
With textiles being its main area of use, the spray is excellent against unpleasant odors, and for preventing the growth of bacteria, fungi, and viruses (for example: influenza virus, H1N1, NOROVIRUS). From the moment of application on textiles, it takes on the fight against pathogens, destroying them and preventing their further reproduction. 
It keeps its effectiveness until the next 3-4 washes.
Immunetec antimicrobial textile spray brings innovation to antimicrobial textile treatment.
The first and only durable antimicrobial textile spray for diminishing after-wash contamination and reducing surface infections. It is also effective on soft surfaces in offices, public transport, and cinemas. Treatment with Immunetec enhances the effectiveness of conventional cleaning procedures with its antimicrobial properties, due to which pathogens coming into contact with treated surfaces are deactivated continuously: during storage and use as well.
IMMUNETEC Antimicrobial Anti-slip Surface Coating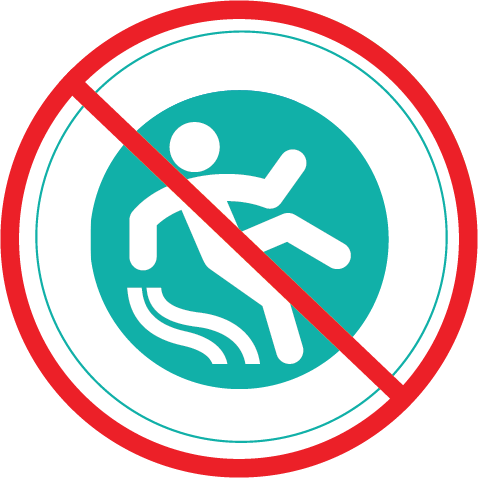 COMING SOON!
A new era in the fight against mold and slippery surfaces.
Antimicrobial Anti-slip Surface Coating was designed to provide anti-slip and anti-mold surface treatment in wet environments. Its application provides excellent solution even on surfaces where mold or bacteria can settle, and the surface is slippery, thus accident-prone.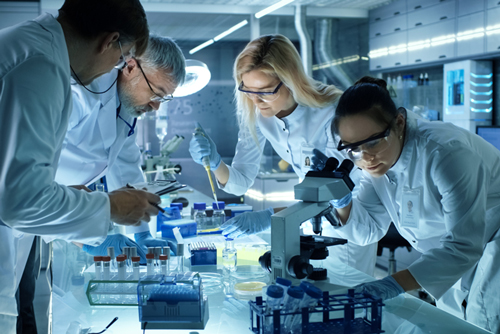 IMMUNETEC products
Each one of our products comply impeccably with the sanitary regulations and personal or environmental hygiene standards of health care institutions, food industry, catering establishments and hotel industry. *
Thanks to a special color additive in our products, their originality and quality can be easily identified with a special laser lamp (by regular use).
Microbiological tests proving antimicrobial efficiency have been carried out in the laboratories of the independent Industrial Microbiological Services Limited, of the Hungarian National Public Health Centre and that of clinical laboratories. The samples are tested by specified microbial cultures. The implanted cultures then are being tested under ISO regulations and incubated in a 37 C° environment for 24 hours. Finally, a TVC test –Total Viable Count- is performed and results are highlighted on a chart displaying germ count decrease by percentage.
The active substance of Immunetec was successfully tested to at least 50 disease-causing microorganisms under ISO 22196:2011 regulation. Such tests include, but shall not be limited to:
Campylobacter
Coli
Listeria
MRSA
Pseudomonas
Salmonella
Norovírus
H1N1
Influenza
Herpes
*Silver chloride and silver sulfide are naturally present in drinking waters, seas, and soils. The number of silver ions released from the fabric by rubbing or by ion exchange with sulfides in watery media is negligible. In case silver ions are released during the mentioned processes, they rapidly convert into silver sulfide, which is insoluble, thus having no effect on the environment. Therefore, it has no harmful effect on sewage treatment plants
Feel free to contact us with any questions!
immunmex@immunmex.com
+52 984 312 4228